Businesses of all sizes should consider investing in CCTV systems. Commercial and industrial properties are often targeted by criminals, so it's important to have a comprehensive security system in place.
There are many benefits to having a CCTV system for businesses, including deterring crime, reducing insurance costs, and improving safety. In this blog post, we will discuss the top reasons why businesses should invest in CCTV systems.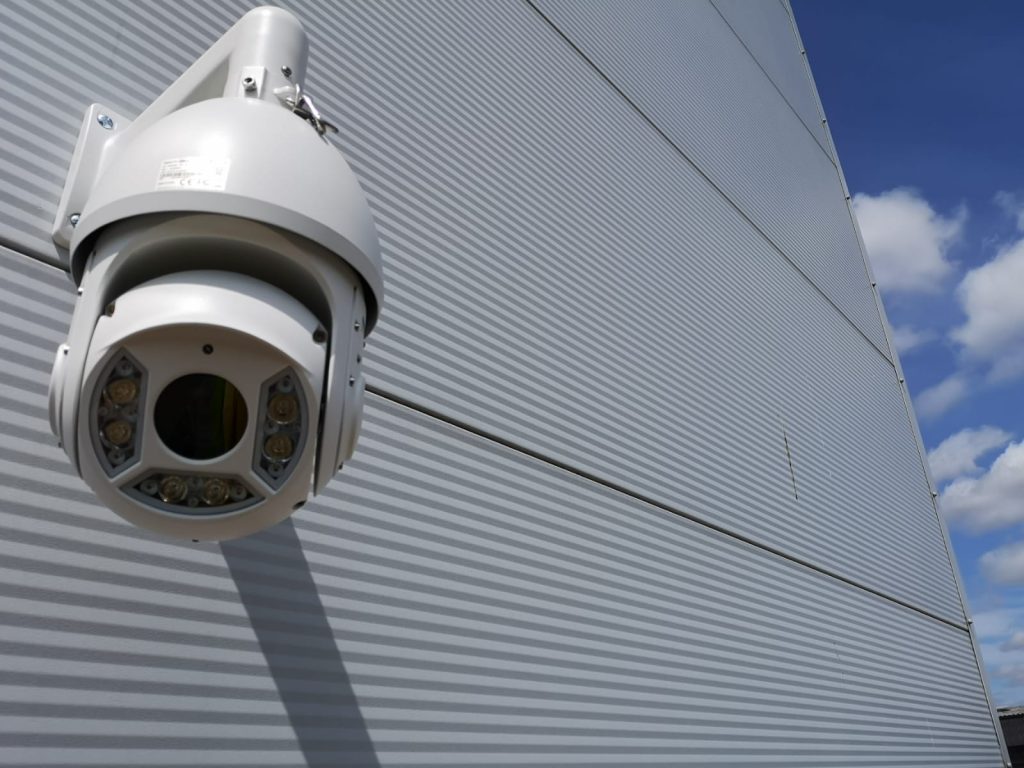 5 Benefits Of CCTV Systems For Businesses
There are many benefits that businesses can experience by investing in a CCTV system. Some of the top benefits include:
Deter Theft & Vandalism: One of the most obvious benefits of having a CCTV system is that it can help to deter crime such as theft and vandalism. If potential criminals know that they are being watched, they are less likely to target your business. This is particularly important for businesses that have considerable assets and / or stock on site.
Collect Video Evidence: In the event that a crime is committed, video footage from your CCTV system can be used as evidence. This video footage can help to identify the perpetrators and bring them to justice. Without a CCTV system, it is very difficult to collect this type of evidence and find the criminals responsible. In industries such as retail, where theft is a common problem, CCTV systems can be an invaluable investment.
Monitor Staff Safety: If you have a business with employees, it's important to monitor their safety. CCTV systems can be used to watch over employees and make sure that they are safe while working. This is especially important in businesses where there is a lot of cash on hand or where dangerous equipment is being used. This is crucial for businesses and premises that have higher risks of liability issues, such as building sites and factories.
Support Insurance Claims: If your business is the victim of a crime, your insurance company will likely require evidence in order to process your claim. Video footage from a CCTV system can be used to support your insurance claim and help you get the compensation you deserve. Warehouses and retail store premises can particularly benefit from having CCTV footage to support their insurance claims, as it can support elements of a claim like the amount of stock stolen.
Give Yourself Peace of Mind: Knowing that your business is being monitored can give you peace of mind. You'll be able to relax and focus on other aspects of running your business, safe in the knowledge that your property is being protected. No business is entirely safe from crime, so whatever your industry, premise or location, it's always worth considering investing in a CCTV system.
CCTV systems offer a wide range of benefits for businesses of all sizes. The five benefits we have outlined are just some of the many reasons CCTV systems for businesses make a great investment. If you're looking for a comprehensive security system that can give you all-round peace of mind, a CCTV system is the perfect solution. Contact us today at Bee Tee Alarms to get a quote.