There's no question that a burglar alarm system is an important part of any home security plan. They are an effective deterrent against burglars, and can provide peace of mind for homeowners and business owners alike.
Overall, burglar alarms are a great choice for anyone who wants to improve their security and protect their property. In fact, The Co-op conducted a survey of burglars in 2017 and discovered that security cameras were their number one deterrent.
This guide will discuss how to protect your property and make the most of your burglar alarm system, so you can rest easy knowing your home or business is safe.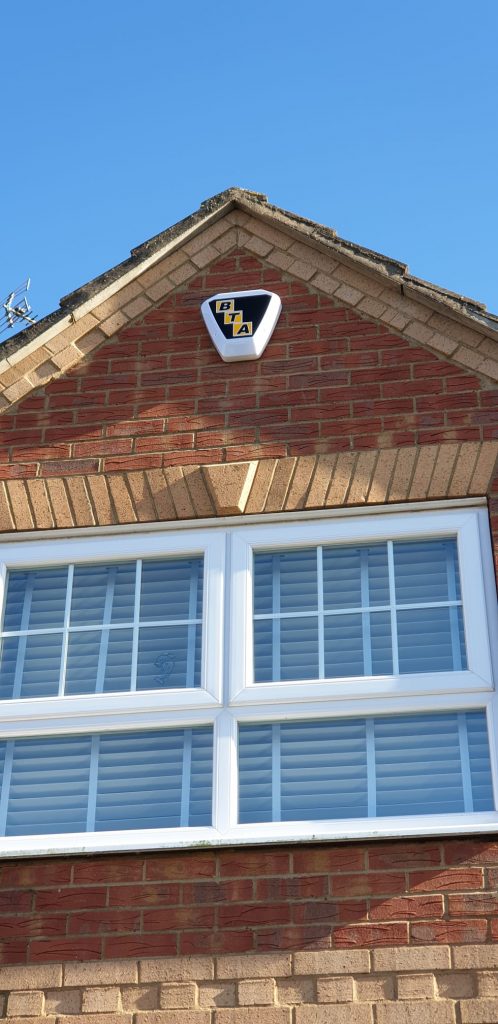 How To Protect Your Property With Burglar Alarms
More than 267,000 burglaries were reported in 2021 alone – and that number is only increasing – so it's important to ensure your home is well protected. But, are burglar alarms effective? The answer is yes, as long as it's installed properly and maintained regularly.
There are a few things you should keep in mind when choosing and using a burglar alarm system:
Choose a reputable company: This is perhaps the most important factor in choosing a burglar alarm system. You want to be sure that you're working with a company that has a good reputation and will be there to help you if something goes wrong.
Make sure your alarm is properly installed: This is another important factor, especially if you're using a system that needs to be hardwired into your home or business. Make sure the installation is done by a professional, and ask about the company's warranty policy in case of any problems down the road.
Make sure your contact information is correct and up to date: In the event that your alarm does go off, it's important for the monitoring company to be able to reach you quickly. Make sure your contact information is up to date and accurate, and include a backup plan in case you can't be reached.
Keep your alarm system maintained: Like any other piece of equipment, your burglar alarm system needs to be properly maintained. This means testing it regularly and making sure the batteries are replaced as needed. You should also have a professional come out to check the system every year to make sure everything is working correctly.
Keep your alarm system updated with the latest technology: Burglar alarm systems are constantly evolving, and new technology can make them even more effective. Be sure to keep your system up-to-date with the latest advances so you can be sure you're getting the best possible protection for your home or business.
Make sure to set your alarm when you leave: This may seem like a no-brainer, but it's important to remember to set your alarm whenever you leave your property. Even if you're just going out for a quick errand, it's better to be safe than sorry.
Burglar alarms are a great way to protect your home and family from intruders, and following these tips will help you make the most of your burglar alarm system and keep your property safe from harm. If you'd like us to quote for a new alarm system, please call or fill in the form on our contact us page.