We all want to feel safe. Safe when we're at home, safe when we're out, and safe when we're at work. Sadly, we don't always get that feeling of security we crave. Protecting our home is often the first thing we do, but commercial security is just as important.
There are over 3.8 million incidents of business-related crimes every year. It's not just large enterprises that feel the brunt of these crimes either. Around 50% of small firms have been a victim of at least 1 crime in the last two years. The three most frequently reported business crimes are robbery, burglary, and criminal damage.
On average, conventional crimes, things like burglary and criminal damage, cost businesses over £14,000 over two years. In these difficult economic times, that's a bill that all businesses can do without, so what can you do about it?
Protect Your Business
The first and most obvious way to protect your business is to install a commercial security alarm system. Whilst it's almost impossible to create a system that will give you 100% protection, having one will act as a deterrent to any would-be criminals.
An intruder or burglar alarm system is specifically designed to protect your building and its contents from intruders. Just by having an obvious system in place shows criminals that you take security seriously. For anyone willing to risk their time, a professionally installed alarm system can be the difference between keeping your possessions safe or losing them completely. Not only that, they can warn you in real-time, you need to act.
Choosing the right alarm system is going to be vital in securing your property. But there are a number of options for you to consider, depending on your own circumstances. Audible or 'bells-only' alarms are going to be your cheapest option, but offer little in terms of protection. As the name suggests, they will only make an audio alarm when triggered. If they are effective depends on someone hearing the alarm, but also being willing to investigate or report it.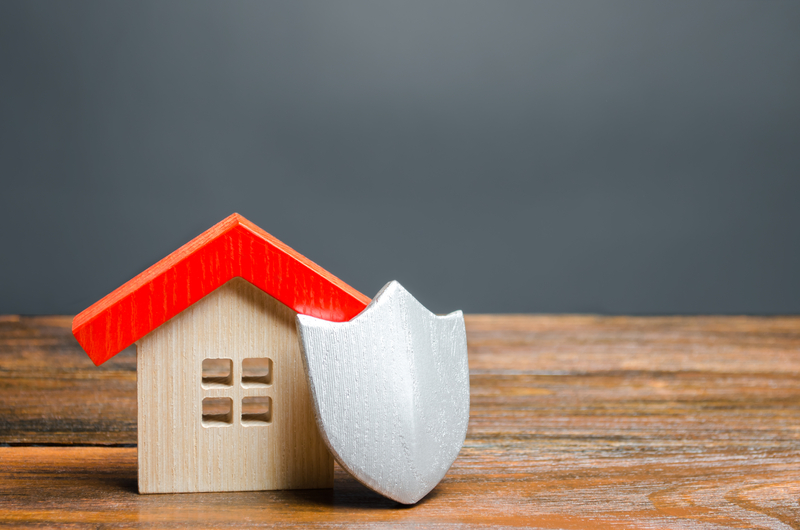 By using technology to your advantage, modern security systems allow you to connect them directly to the police and/or allow you to view your premises through cameras connected to the internet. You will know which suits your circumstances better. It's also important to know that police will only act if an unlawful entry has been witnessed by someone or after a 999 call. But, of course, an alarm doesn't have to connect to the police.
Many modern alarm systems can now be monitored by a third-party security company. Any alarms that are triggered (i.e. windows, doors, skylights, etc) can be acted upon immediately. They can even factor in false activations, so you know that only real incidents will be investigated. If this is an attractive option for you, then make sure you thoroughly vet the company before entrusting them with your business's security.
You will know your business better than anyone else, and that's why you know what your business needs most and which option will suit your requirements.
In an ideal world, protecting your property shouldn't need an alarm. However, today, security systems are key to keeping your business safe. Having your premises protected by a robust alarm system not only gives you peace of mind that you're protected but can also help to lower your insurance premiums. Running any business is hard enough, so knowing your premises are safe when it's unoccupied gives you one less thing to worry about.
If you're located in or around Northampton, Birmingham, Banbury, Coventry or Milton Keynes, then we can help your business stay safe. If you'd like to find out more about how we can help your business, get in touch today on 0808 1681233 or pop us an email at sales@beeteealarmsltd.co.uk.