When protecting your own home, one of your main priorities should be identifying the most effective home security system and security cameras for your home. You'll need one that will work in all circumstances, guaranteeing a higher level of protection against thieves and criminals – especially when away from home, you'll definitely want peace of mind that your home and possessions are safe when you're relaxing on holiday, for example. CCTV can have a dramatic increase in the security of your and home keep your family and personal belongings protected – below are all the advantages of installing CCTV.
Here are some of the top reasons to install CCTV cameras.
• CCTV security cameras ensure round-the-clock protection and security 24/7
• Home security video surveillance system that allows you to protect your family, property, and belongings from thieves and intruders
• If you're home or property is targeted by thieves or vandals, CCTV security cameras will give you evidence to supply to the police
• Visible or advertised home security systems will deter potential criminals
• Not only will you protect your own home, but you'll also protect the home of your neighbours. A CCTV system will also protect your car, and deter vandals from damaging or graffitiing nearby communal spaces and public areas that will make the area look worse.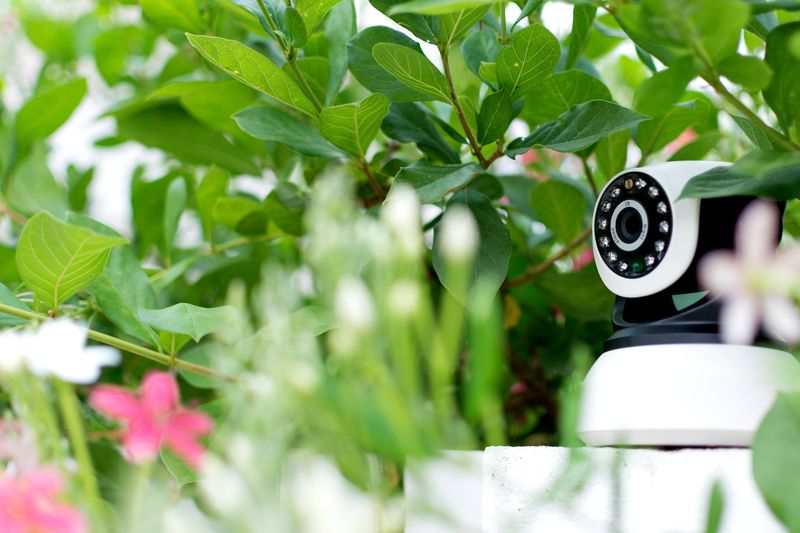 Benefits of CCTV systems
Visual crime deterrent
CCTV can perform as an enormous warning to offenders, particularly when it comes to pre-planned acts. This means that burglars are much less likely to mark your home on their list of victims, helping keep your possessions safe and increasing the care of your household.
Allows you to monitor the perimeter of your property
CCTV can be set up at numerous blind spots around your home that you can't see from your windows, so that if you do happen to hear an unusual or alarming noise for extra peace of mind you can check it on the camera rather than going out to see the issue for yourself. Not only is CCTV the more safe option it's also less stressful. CCTV is particularly good for the use of vulnerable people such as the elderly when a visitor they aren't expecting comes to the door, as before answering they can check the CCTV.
Can help identify offenders
CCTV is not just a deterrent, it can also help bring justice to criminals. If the worst were to occur and your home was robbed or damaged or even if an incident happened to a property in the range of your CCTV cameras you might be able to help give evidence to the police, so that they can identify the culprits.
Require tiny amount of upkeep
The best benefit of CCTV over many other security systems is that they need next to no upkeep. Once fitted you can trust them to guard and monitor your home and family for years to come.
We hope that this blog has given you an insight of just how helpful CCTV home security cameras and security systems can be. If you have any questions or queries please don't hesitate in giving us a call on 0808 168 1233 or head on over to our website.