We've all been in that position when we're just drifting off to sleep and a neighbour's burglar alarm pierces the air. It can be annoying and means that you probably won't get to sleep as early as you'd hoped.
However, the sound is loud and annoying for a reason! It could mean that your neighbours are in danger or that their home is being burgled. If it were your home, you'd want your neighbours to take action.
So, what should you do if your neighbour's burglar alarm keeps going off?
Locate the Burglar Alarm Sounder and Observe the Situation
Look out of the window and determine which property the noise is coming from. You need to be sure that you've got the right house, then watch for any suspicious activity. Is there anyone there that you don't recognise?
Make sure you continue to observe for at least 5 minutes to see if there are any intruders.
Remain Safe
Don't immediately run over to the house. Although you might want to check if your neighbours are okay, you can't help them if you're also in danger. If there is an intruder, you aren't going to help them by getting hurt yourself.
Stay in your own property and never approach anyone that you don't recognise.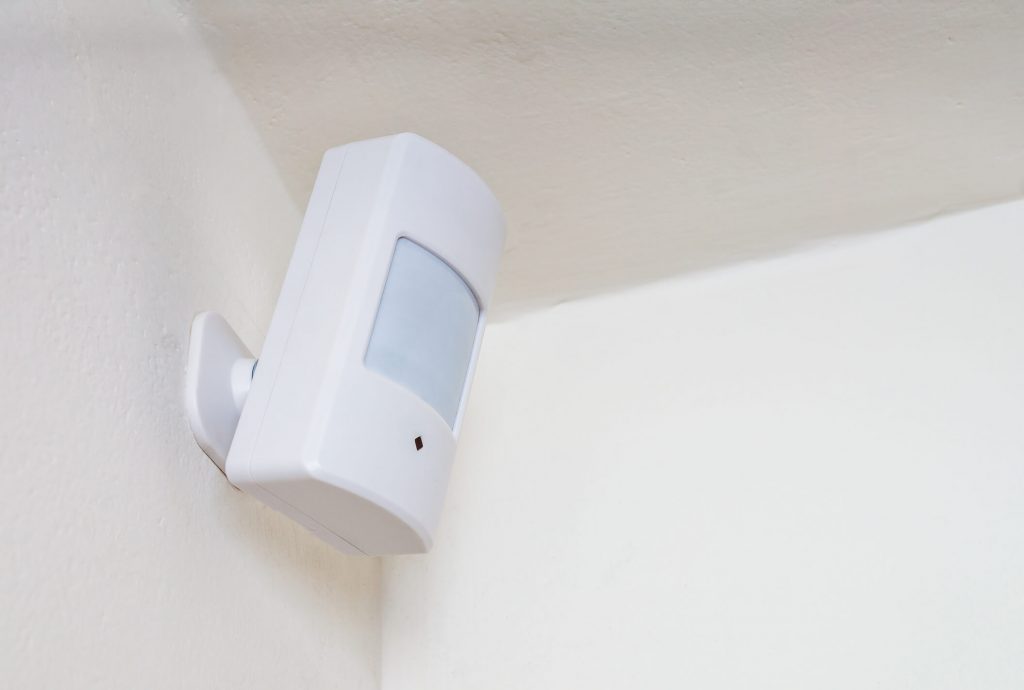 Contact the Homeowner
If you know your neighbour well, try to contact them to see if they can reassure you. If you don't have their details, does another neighbour know them better than you do? Try to obtain their information from the surrounding community.
Contact your Local Authorities
If you receive no response from them and have seen some suspicious activity, it's time to call the police. While some alarms may be hooked up to call the authorities if they go off, this doesn't mean they all are.
Call the police to report the incident and ask them to come and check it out.
Is your neighbour's burglar alarm going off? Remember, if you were in the same position, you'd want your neighbours to do this for you. So, you aren't wasting anyone's time by calling. It's better to be safe than sorry.
Invest in a Burglar Alarm in Northampton
At Bee Tee Alarms, we believe your safety is paramount and stock a range of high quality burglar alarms in Northampton. These systems can save lives and protect you and your family from financial loss or property damage too. Not only does a burglar alarm alert your neighbours to danger, but it can also act as a deterrent for burglars too.
We guarantee a professionally designed and installed burglar alarm system to suit your needs. This can be an alarm that's audio only, to alert your neighbours, an alarm with video monitoring cameras, or even immediate police response connections.
To protect your home and keep your family safe, contact us now for a consultation with one of our friendly and knowledgeable experts.