A passive infrared sensor, or PIR sensor for short, is one of the most common motion sensors to install in a residential property. The rays detect heat and so are most effective when placed close to the sensor itself. The rays cannot pass through furniture or walls and so must not be hidden or have obstacles placed in its path.
Where is the Best Place for PIR Sensors?
Deciding on the best place to install your sensors will allow for more coverage. This saves you from the need to have several sensors installed, which saves not only money but time too. There are a few locations to consider for your PIR sensors to ensure maximum levels of protection.
Corners
The corners of a room are usually the best point to have a PIR sensor installed. When thinking of which corner to choose, imagine you want to photograph the entire room; where would you stand? Corners will give the sensor a wide view of the room, providing maximum protection.
Near valuable items
If you have valuables within your home, It makes sense to set up your PIR sensors near to them to ensure they are protected at all times.
Upstairs vacant bedrooms
Burglars often monitor a property prior to entry and take note of which bedrooms are vacant. This gives them a good idea of a suitable place of entry or a place to target first so not to disrupt the homeowner. By having a PIR located within empty bedrooms, you can protect them and make sure you know exactly if someone is trying to break in. This can be especially useful for large houses where hearing someone break in is more difficult.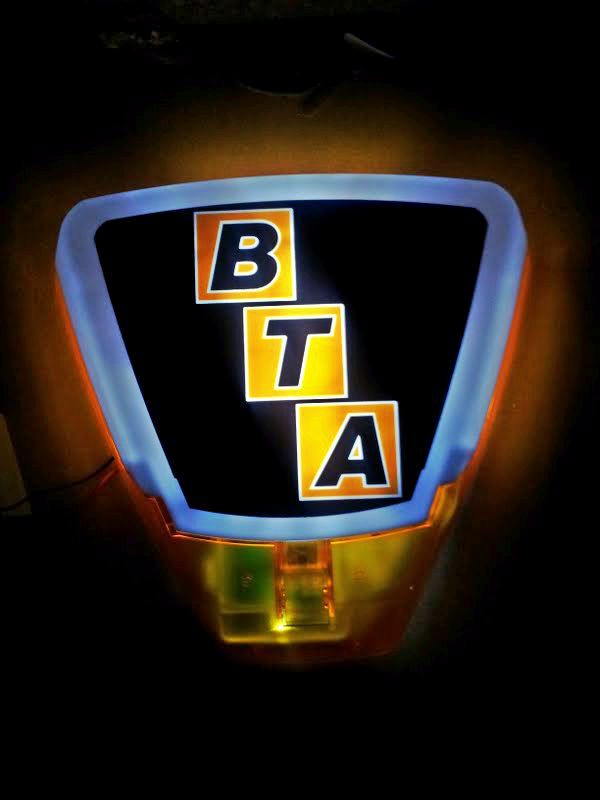 Over doorways
PIR sensors are quite discreet, unlike regular alarm systems. Placing them over doorways allows them to be undetected by an intruder until it's too late.
Basements which have external entrances
Basements are prime entry points for burglars. The windows and exterior doors to basements are often single-glazed and also can allow for an intruder to get into your house with minimal noise. Motion sensors also thrive in basements as they are a cold environment. This makes the picture even clearer than usual from the heat sensor.
Bad Place for Motion Sensors
Near Windows
Direct sunlight can cause confusion to your PIR sensor rendering it useless. Therefore, place the sensor away from a window and further into a room for better uninterrupted coverage
Near a heat source
Similarly to windows, any heat sources, such as radiators or air vents, can also confuse PIR sensors. The sensors work by detecting changes in temperatures, so heat from items within our home can lead to false alarms.
Behind large furniture
The rays from the sensor cannot beam through furniture, and placing the device behind a large piece of furniture will add nothing to your security. Shadows can also create false alarms in the same way heat can, so make sure your space is as clear as possible.
Bee Tee Alarms
For more information on Bee Tee's security services, call us on 0808 168 1233 or email sales@beeteealarmsltd.co.uk. Alternatively, complete the contact form on our website, and one of our friendly team members based in Northampton will be in touch.