There are going to be times when you're not at your business premises, and no one else is there for that matter either, to protect your business. This is where a business intruder alarm can come into play to improve security within your business premises, and provide an essential level of secureness when no one is present at your business site. Commercial security alarms will also help to protect your business when there are people present during working hours.
Let's look at why it's so important to protect your business with one of the many available commercial intruder alarms.
Helps Protect Staff and Other Visitors
Just the presence of a security alarm can be enough to deter criminals. A commercial intruder alarm can act as a deterrent to experienced criminals who will recognise the presence of the security alarm.
In the event of an incident, with a business intruder alarm installed, you will have an effective way of alerting authorities causing the intruder to leave your premises alone and be caught by the police as quickly as possible. If the sight of a security alarm does not deter an intruder, the sound of the alarm will make them immediately exit your business. This will ensure nothing is damaged or stolen from your building.
Protects Against Theft
In business, theft is always going to be a big concern. Commercial intruder alarms can cause a thief to stop in their tracks even before they have attempted to steal anything. On spotting an alarm some thieves may just deem the theft 'not worth it' or if it doesn't at least once the alarm is sounded there will only be a limited time for the intruder to escape before hopefully being captured by the police.
Using a commercial intruder alarm to help prevent theft is very important for a business as so much is at stake. All of your valuable possessions including stock, tools and even important private details, that could greatly harm the business if stolen.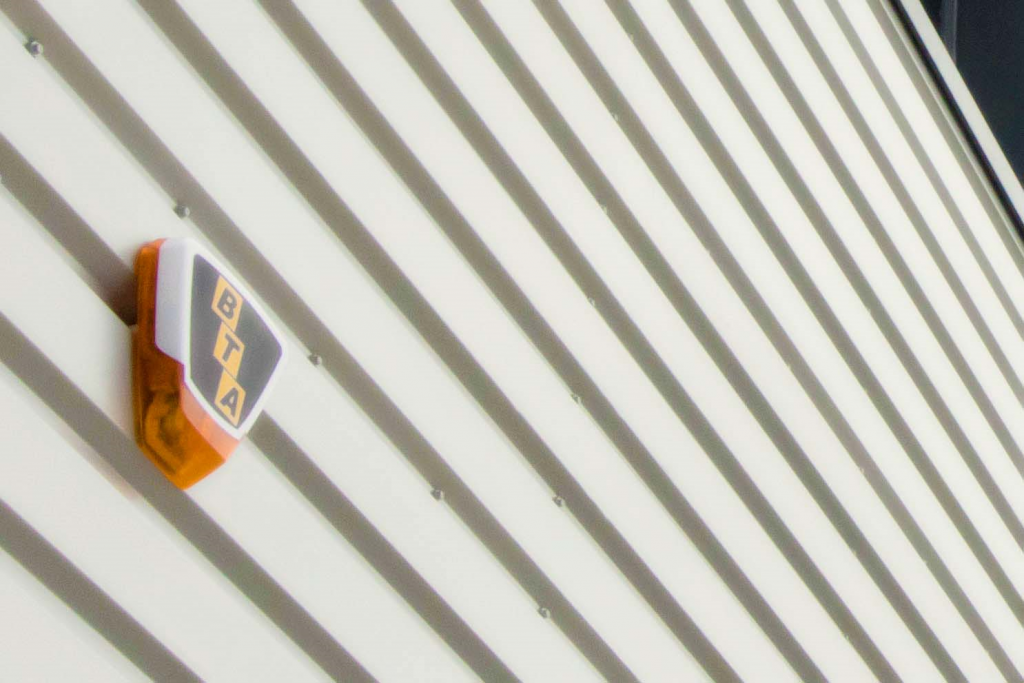 Helps to Deter Vandalism
Unfortunately, vandalism is quite a common occurrence, especially in towns and cities across the UK. No business wants their professional looking headquarters vandalised. You will not want to spend the extra time and money that would need to be spent to put it right. On seeing a security alarm a would-be vandal will hopefully be deterred from even starting their crime in the first place, not wanting to wait around for an alarm system to sound.
Increases the Chances of Police Catching the Criminals
At the end of the day, if a crime has taken place, then the very least you want to happen next is for the person(s) responsible to be held accountable and taken to justice. This will hopefully also increase the chances of receiving any owed finances for damages or theft. Having an intruder alarm system installed increases the chances of police catching the criminals responsible for their unlawful intrusions.
It's hard to think of any reasons not to have a commercial intruder alarm installed. In doing so any business can reduce the risks of crimes occurring, which would, in turn, cut down on the loss of time, money and other serious inconveniences and discomfort that could be caused by a criminal. It's highly recommended to install a commercial intruder alarm to protect your business.
Thank you for reading this month's blog. To find out more about the right security alarm for your business, get in touch with our team today. Give us a call on 0808 168 1233 or please feel free to fill in the enquiry form on our contact page today.